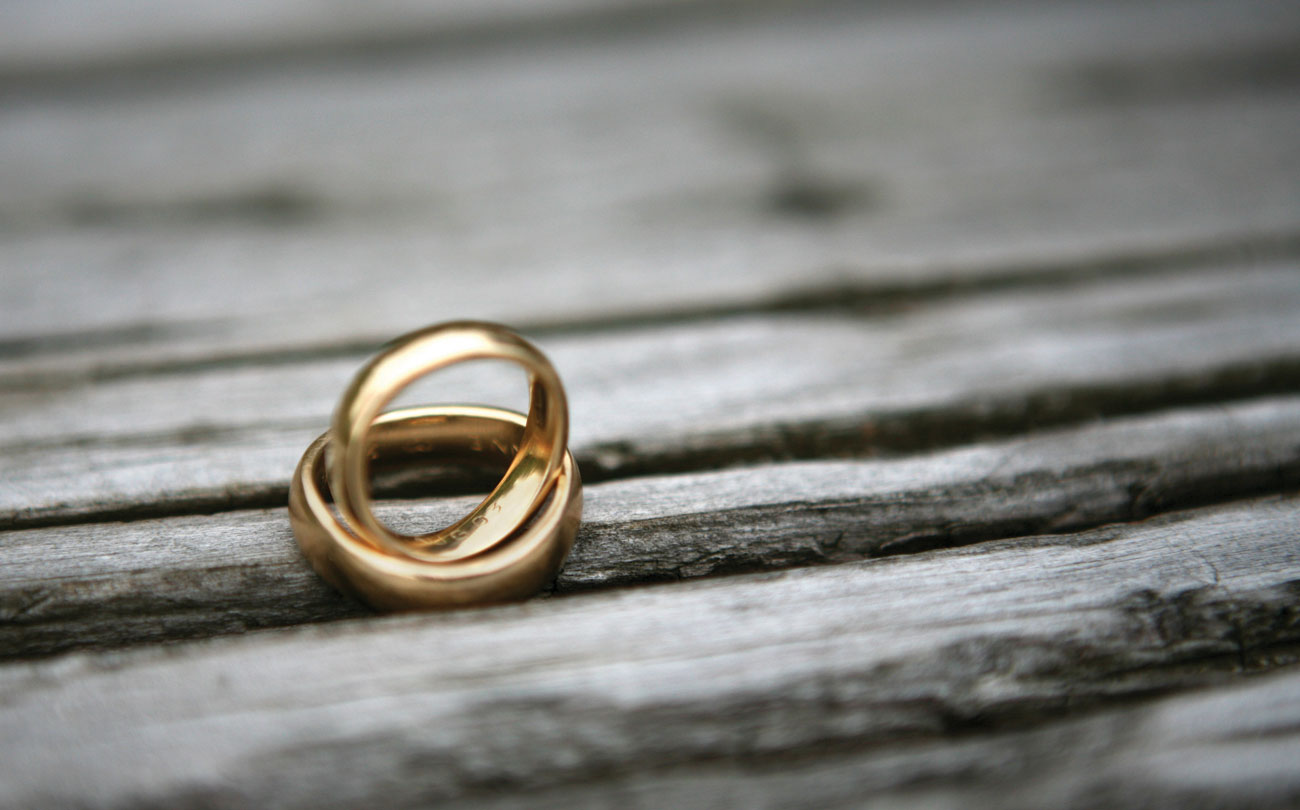 FAMILY LAW
Trust. It is the most important aspect of the attorney client relationship. This is especially true when hiring a lawyer to handle your divorce or child custody case.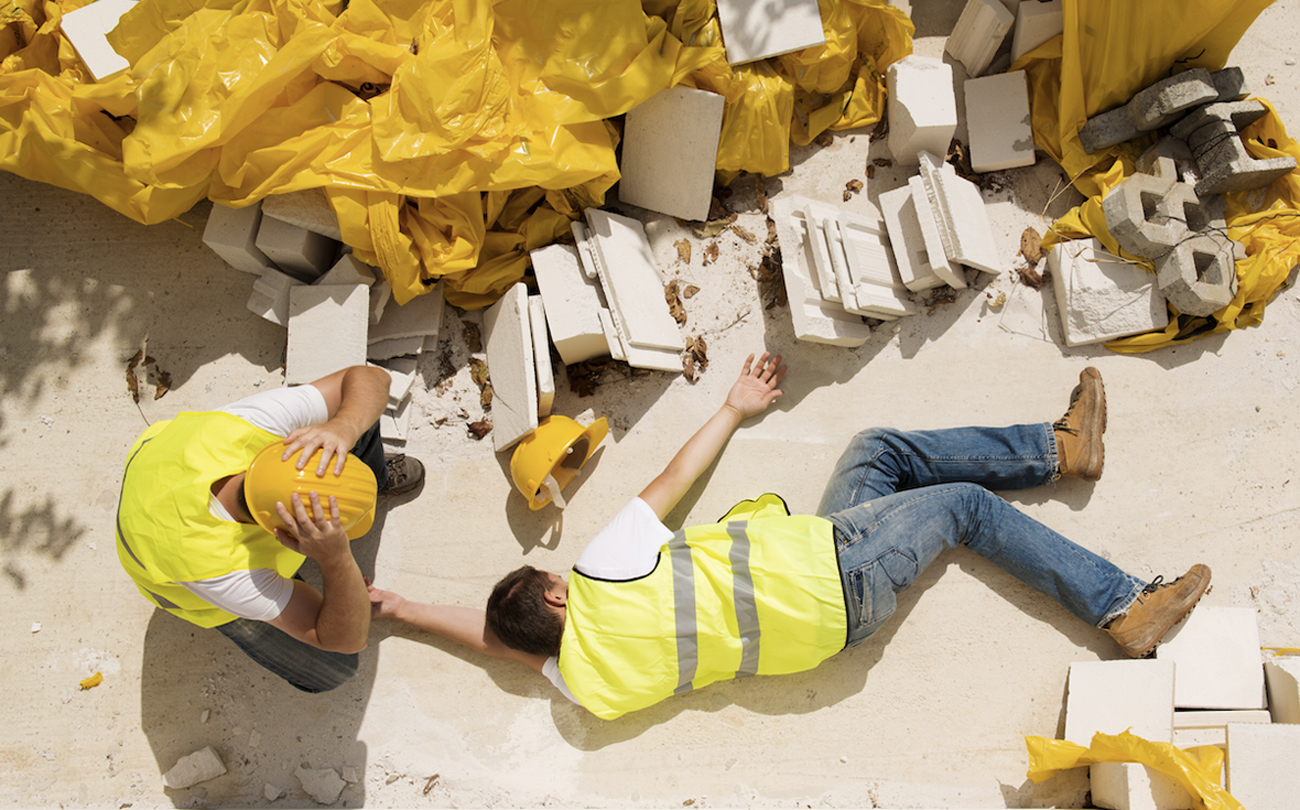 WORKERS COMPENSATION
You would be amazed at the number of times that clients have come into my office with offers on the table from insurance carriers that were doubled or tripled by the time we resolved the case.